The Gear Our Editors Loved in March
Heading out the door? Read this article on the new Outside+ app available now on iOS devices for members! Download the app.
March marks the official start of spring, but we all know what that means: the weather will do absolutely whatever it wants to. Historic amounts of snow? Why not? Seventy degrees and sunny? Sure. It's a challenging time of year, when we're stuck between the yearning for warmer weather and the last gasps of winter. Here's what Outside editors and contributors are using to charge the shoulder season.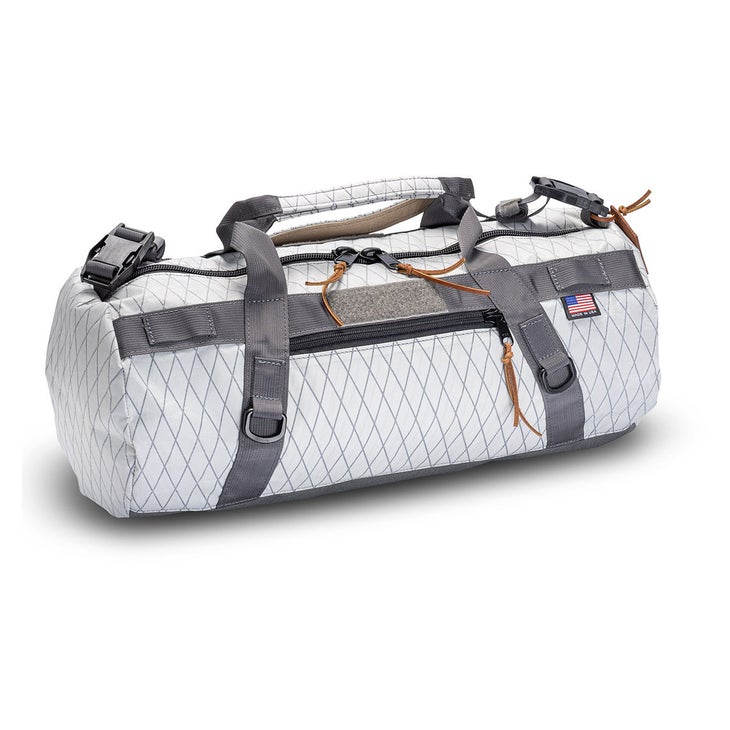 Bubba Goose Large Duffel Bag ($160)
Originally intended for the sails of America's Cup racing boats, VX21 is a white nylon triple laminate reinforced with Kevlar. When veteran soft good designer Delian Scudder discovered a forgotten supply of the stuff in a warehouse, he knew he had to give the fabric a second life as something awesome. The result is these handmade duffel bags. Featuring zero stretch and incredibly high tear strength, the material works as well for a bag as a sail. Scudder reinforced the floor with two layers of 1,000 denier Cordura to add some structure, which helps hold the bag open while empty. I've been carrying a 34-liter size, which works for a weekend carry on—big enough to hold several changes of clothes, a laptop, and a second pair of shoes, but small enough to easily fit under a seat, or potentially scrape by as a personal item on top of a wheeled carry-on. The material might be rugged and technical, but it also turns heads at the airport. — Wes Siler, contributing editor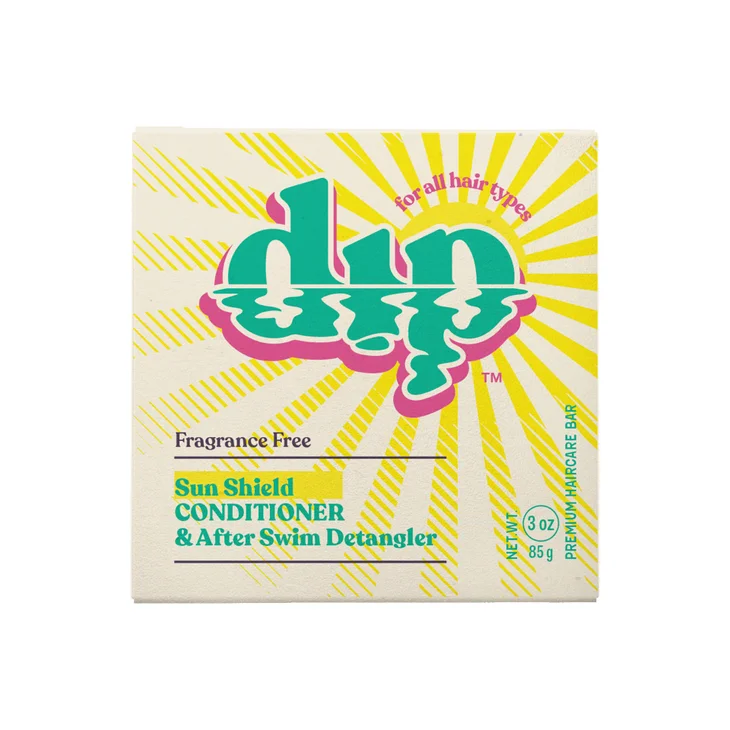 Dip Sun Shield: Conditioner Bar & After Swim Detangler ($32)
In my quest to banish plastic packaging from my life, I've started using shampoo and conditioner bars, instead of buying watered down bottles. But finding a conditioner bar that actually detangled my long hair has been a struggle—until I stumbled upon Dip. It works just as well as the bottled stuff, and one bar replaces up to six bottles of store-bought conditioner, provided you store it properly (use a draining soap dish). My hair and I are hooked. —Kristin Hostetter, head of sustainability
Mystery Ranch D-Route, $109
I'm not much of a backcountry skier. I go maybe once a year—because resort skiing is so fun, and you can go in, warm up, and have hot chocolate. But our local mountain, Aspen Highlands, has a super awesome above-lift area called Highland Bowl, and I try to hit it every time I go. The hike, about three-quarters of a mile and gaining 800 feet to a 12,392-foot summit, takes about 30 to 45 minutes. You can throw your skis over your shoulder, a simple but uncomfortable solution. One day, when we reached the top, my husband asked if I wanted a drink. He had on a light pack with water—and left-over Christmas chocolate! Sold. After that I got the Mystery Ranch D-8. It's slim and low-profile, letting you sit back on a lift, but allows provisions. It easily has space for a snack, sandwich, and water bottle. I like to keep it that empty, but you could certainly put in extra gloves or goggles, and the top flap holds sunglasses for the uphill. The diagonal carry system keeps skis from hitting the back of my head; and the molded back panel is comfortable when you peel off a layer. Although minimalist, the pack could even suffice for spring backcountry missions, since it has room for avalanche equipment. I'm skiing with a friend tomorrow who never brings food. I'll have chocolate. —Alison Osius, senior editor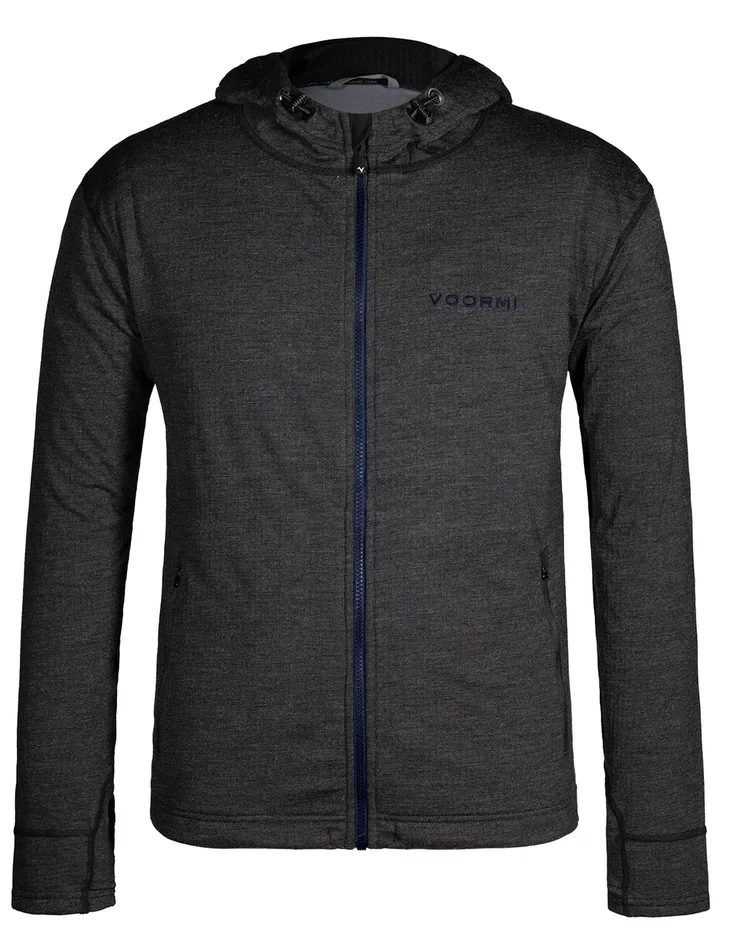 Voormi Diversion Hoody ($269)
I love a good hoody, and I've found my new favorite. The Voormi Diversion has been my go-to layer over the last few months, and it's absolutely awesome for everything from working around the farm to layering under a ski shell. The Diversion features an outer that's reinforced with nylon. As a result, this thing is both soft and cozy on the inside, and seemingly indestructible on the outside, which is not something I can say for many other wool pieces I've tested over the years. And because it's wool, it's breathable while you're working hard, but keeps you plenty warm on chilly mornings. —Bryan Rogala, contributing writer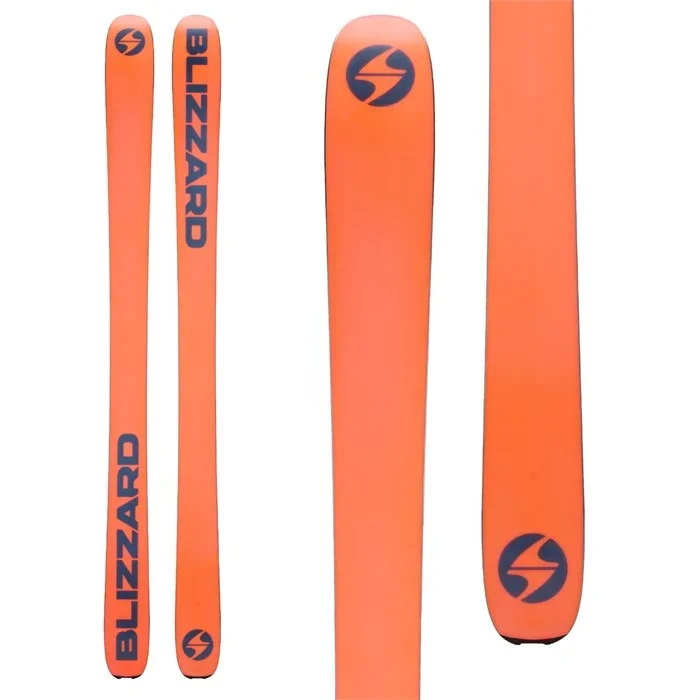 Blizzard Hustle 10 ($799)
I've been looking for the perfect "Santa Fe ski" since I moved here in 2014. You see, our local resort, Ski Santa Fe, has a generous uphill policy that lets you skin up within the ski area boundary anytime, for free. It's obviously best to do this in the morning before lifts start spinning on a powder day—you get fresh tracks, and a killer workout before most folks get out of bed. On really good days, my friends and I will often skin up early and then ride lifts once the resort opens. So a good "Santa Fe ski" is really just a good 50/50 ski that works as well inbounds as it does in the backcountry. It needs to be light on the climb, yet still damp enough to be fun inbounds on groomers or hardpack snow. For years now, my go-to alpine setup has been a pair of Blizzard Rustler 10s, so when they came out with the Hustle 10 in 2022 (which is basically a lightened version of the Rustler) I was intrigued. After finally getting to try it out this spring, I've finally found the one. To me, it skis damn near as well as my Rustlers on the descents, while remaining light enough for fitness laps or longer backcountry tours. That's thanks to the ski's core, which blends wood, carbon fiber, and fiberglass to keep it lightweight, yet stable. If you're looking for a do-it-all ski that's suited to, say, a trip to Salt Lake where you ski a few days at Alta or Snowbird and then tour in Little Cottonwood Canyon, this is it. —B.R.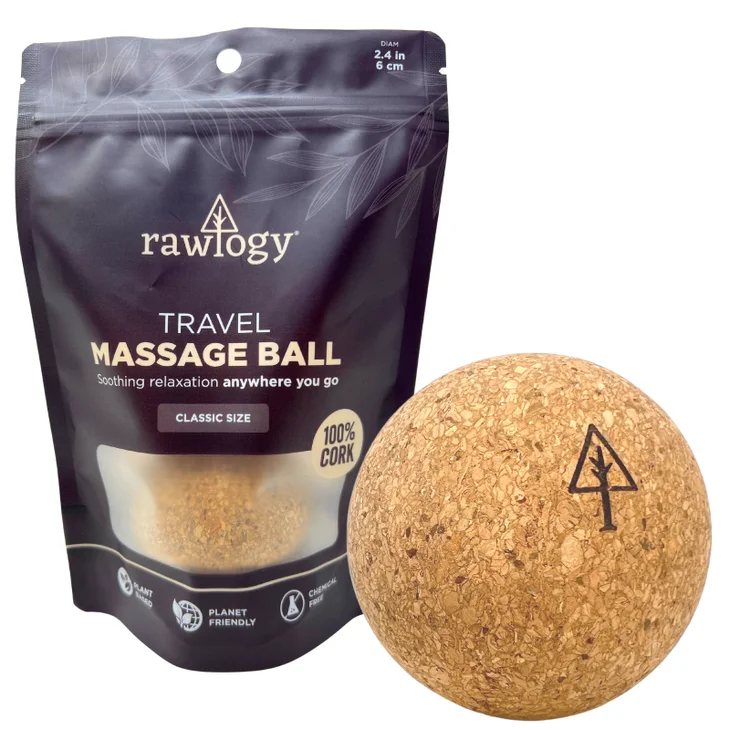 Rawlogy OG Cork Massage Ball ($14)
I hurt my upper back while I was skiing last weekend. I don't know how I did it—I didn't fall, crash, or even twist more than normal. I just dropped in, nailed what I thought was a solid run, and then realized I couldn't raise my arm above my shoulder without clenching my teeth. I'm slowly coming around to the idea that, as I get older, this may just be the kind of thing that happens to me more often. Fortunately, I have a pretty good collection of rehab equipment at home, and this cork massage ball is ready and able to help me roll out knots, strains, and uncooperative vertebrae. The pliable texture is more comfortable than a lacrosse ball, and the small-but-not-too-small size lets me get at pressure points without pressing too hard. A couple of sessions with this, a little ibuprofen, a little ice, and I'll be ready to get back out there and hurt myself in some brand new way next weekend. —Adam Roy, executive editor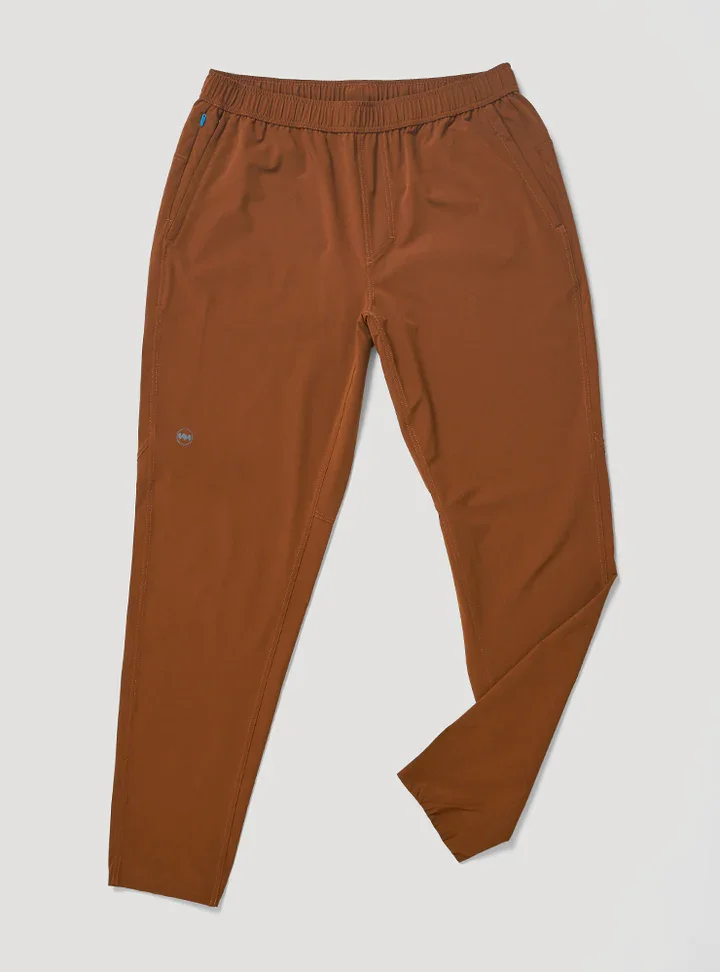 Janji Transit Tech Pant ($94)
I ran in this thin jogger more than anything else last month. The polyester-spandex blend is light and breathable yet effectively cuts chilly winds, so you can wear it when it's cold but also when it warms up—a solid combo for spring. The fit is also loose enough so you can easily wear a thermal layer or shorts underneath, expanding the temperature range even further. And three zip pockets secure valuables from bouncing out during trail runs or in the airport. Best of all? The polyester is recycled and the DWR is PFC-free. —Will Taylor, gear director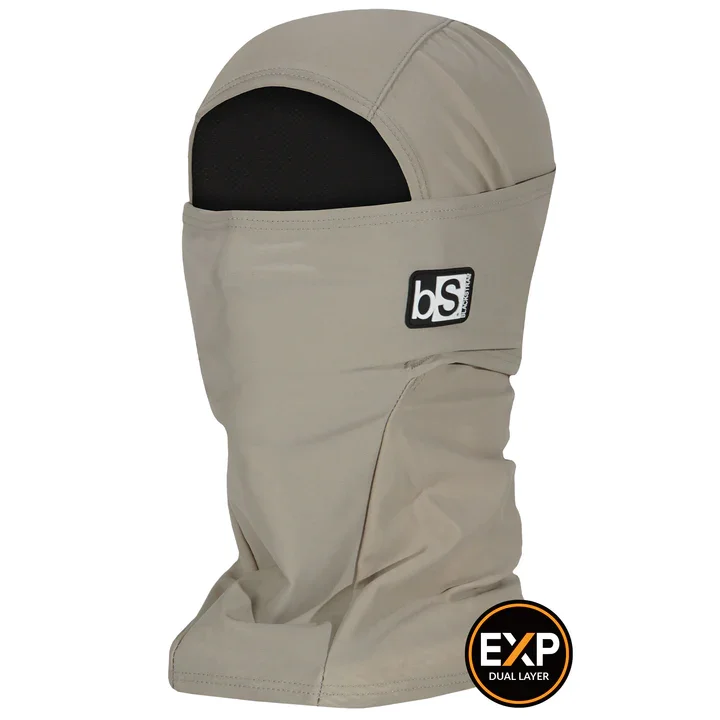 Blackstrap Expedition Hood Balaclava ($40)
The Expedition is Blackstrap's burliest balaclava, rated for skiing and boarding in low temperatures and cold wind. But I found that it's breathable enough to work in temps up to 35 degrees, so this thing covers most resort riding in my book. My ear canals are super sensitive to the icy gusts from years of cold-water surfing, so I appreciate the wind-blocking prowess of the double layer nylon-polyester-elastane fabric, and love the hinged face cover for covering up when it's blustery or dropping heat when it's warm. It also dries fast, features UPF 50 sun protection, and is made in Bend, Oregon. —W.T.
Lead Photo: James Osmond/Getty