Free Days Ahead in Our National Parks—and Discounts You Should Know About
Looking to save a few bucks when visiting our national parks? Here are upcoming free days, and seven other programs for freebies or discounts. You could make some memories.
Heading out the door? Read this article on the new Outside+ app available now on iOS devices for members! Download the app.
Long ago, when my brother arrived in Yosemite at 18, reporting for volunteer trail work, he thought: This is it. This is the most beautiful place I've ever seen.
My friend Karen Eckrich Tyler says that a winter vacation to Yellowstone National Park was the best trip her family ever took. They stayed in the classic Old Faithful Inn, in Wyoming, and beheld geysers, went cross-country skiing, saw eagles, heard the cry of wolves, and marveled at buffalo walking side by side, pawing the snow in search of sustenance.
"Our grumpy teenager did not want to go," she says. "And even he said he loved it."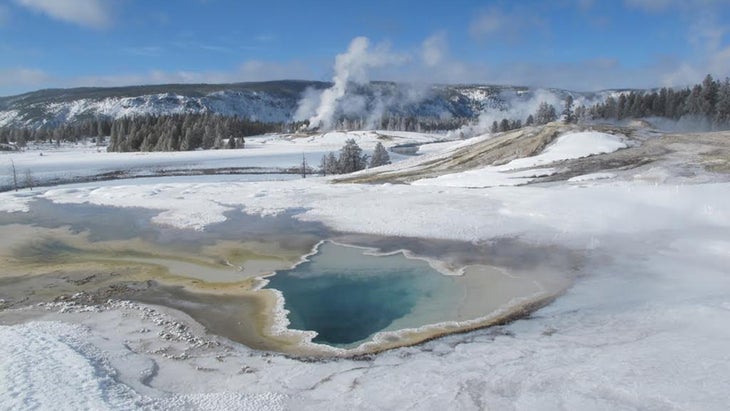 On my first visit to Yosemite, California, one summer in the 1980s, I sat in the back seat of a Mustang, head swimming from the driver's cigarette smoke, the heat, and the sight of towering walls I'd somehow presumed to come climb. That autumn, friends and I hiked and climbed in the moonscape of Joshua Tree, in Southern California, beside stretches of wildflowers. I later camped in Acadia, on the coast of Maine; and as a weekend traveler then living in Boston,  welcomed the sound of birdsong and gentle waves.
Visiting a national park, or any of the 424 units run by the National Park Service, is a memory you keep and a joy worth sharing. Next Saturday, April 22, admission is free to all of the parks—which include national historic sites, national seashores, national preserves, national monuments, and more—to mark the start of National Parks Week, a nine-day celebration that encourages visitation to more than 85 million acres maintained by the Park Service.
"Entrance fees will be waived on April 22, 2023, to kick off the celebration and to encourage everyone to enjoy their national parks," reads the NPS Celebrations and Commemorations page. "Also discover what the National Park Service does through our programs and partners to preserve natural and cultural heritage and provide recreational opportunities."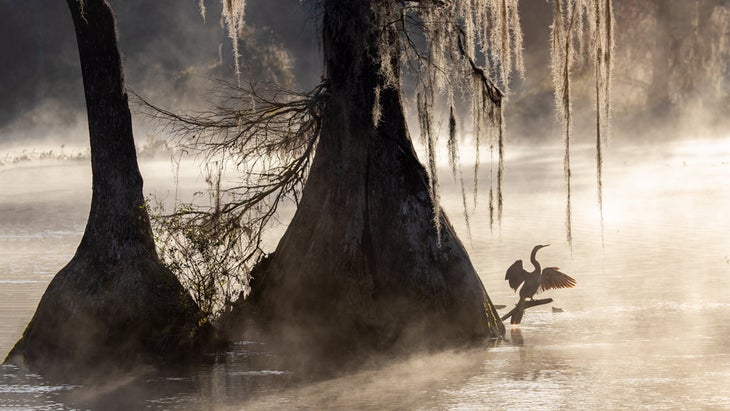 This year has seen designation of two new national monuments—Avi Kwa Ame in Southern Nevada, and Castner Range, near El Paso, Texas—and Camp Hale, near Leadville, Colorado, was added last fall. Park units extend beyond the continental U.S., which includes Alaska, to Hawaii and into the territories of Puerto Rico, the Virgin Islands, and American Samoa.
There are numerous ways to take advantage of discounts at the various park units. The Park Service offers five free visitation days annually. This year's dates are:
January 16—Martin Luther King, Jr. Day
April 22—The first day of National Parks Week
August 4—Great American Outdoors Day 
September 23—National Public Lands Day
November 11—Veterans Day
The Park Service also offers free or discounted programs for U.S. military members and families, veterans, and Gold Star families; U.S. citizens or residents with disabilities; and fourth-grade students through the school year and ensuing summer, as part of the Every Kid Outside program. Seniors can buy a lifetime pass for $80—just don't lose it, as a friend of mine did last week, because they cannot be replaced (i.e., you have to buy it again). An annual pass for seniors is just $20. Check out all the passes' details here.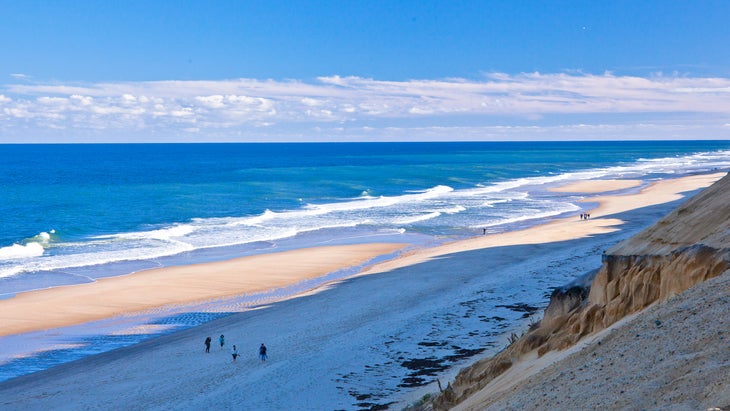 You can also volunteer to score free admission—just know that it is heavy-duty work, with 250 hours of service required. Volunteers can teach history and culture, do scientific research, aid in plant and forest stewardship, help build and maintain trails, and take on other jobs in parks across the country and the U.S. territories.
During National Park Week, the Western National Parks Association is giving a 20 percent discount at all WNPA-managed stores to members of its Park Protector program, whose $25 annual membership helps fund educational programs, research, and community events. WNPA partners with more than 70 park sites in the Western United States.
Our parks may have their issues, from overdevelopment and the distraction of air tourism to increasing crowds (many parks, however, remain quiet). But I can't imagine having missed seeing places like Rocky Mountain National Park, Colorado—where I was awakened, twice, in my sleeping bag atop a large boulder by a mouse chomping on my hair—or Shenandoah, in Virginia, where my husband and I enjoyed a sunny hike among rustling green oak and hickory with our younger son when it was his turn to go off to college.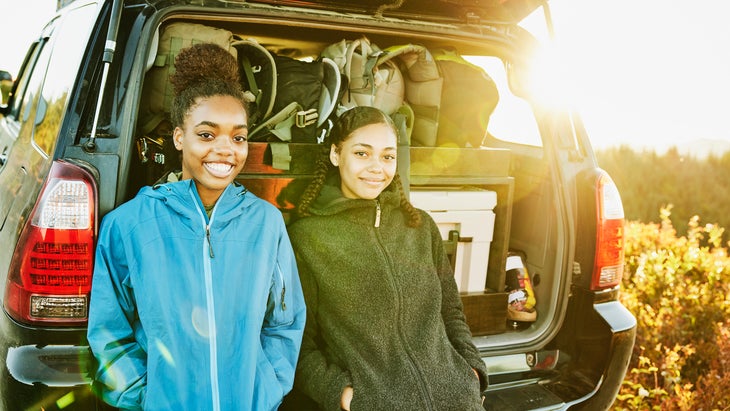 I remember my father once saying of Alaska, the only state in the U. S. that he'd never been to, "I'd just like to see those sights before I die." His words gave me a shiver, but he did go to the wilds of Alaska, on a rainy fishing trip, and showed us all pictures when he came home. He died unexpectedly soon after.
Victoria Carter, a contributing writer for Outside, recalls that her parents raised her and her brother with family hikes, bike and ski trips, and campouts. Every summer they took road trips to national parks, she has written: "My parents made sure my brother and I knew that the magic of this country exists first and foremost in the land itself." She is still taking those trips. So am I.
Alison Osius is a travel editor at Outside. Prior to beginning the job last year, she'd visited over a dozen of our national parks, various national seashores, and many national forests. She has learned much about our multitude of parks since, and wants to see more.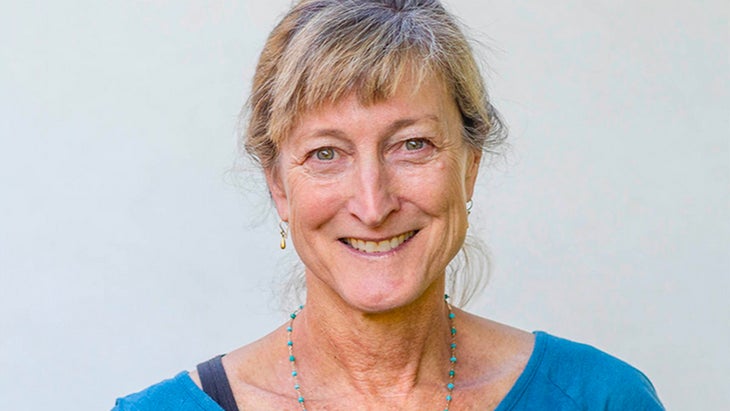 Lead Photo: Matteo Colombo/Getty